The Finches had a blast getting into the Halloween spirit with some lively decorating. Our Halloween party was nothing short of fantastic, featuring DIY ghosts and delightful pumpkin sugar cookies.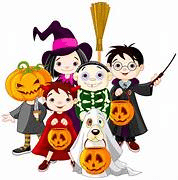 The creative energy carried over as we immediately delved into crafting special Father's Day gifts. Sharing a heartwarming coffee moment with our dads, we embarked on a fun activity of creating rock friends together.
Venturing into new experiences, we had an absolute blast ice skating for the first time this year, marking a first for some of us. The brisk walk to the local ice skating hall added to the joy of embracing the winter season.
Dwelling into diverse cultural celebrations, we immersed ourselves in the wonders of Diwali, learning about the rich traditions and significance behind the festival. Now that winter has officially arrived, we find joy in frolicking in the snow, creating our own winter wonderland and pretending to be playful snow angels. The season brings a sense of magic and excitement, filling our days with snowy adventures and cozy moments indoors.
The Finches have been bubbling with excitement as they explore playtime and foster new friendships within the vibrant classroom environment. Our days are filled with joyous moments of laughter and shared activities that contribute to a warm and welcoming atmosphere.
Another exciting adventure took us to the local library, where we handpicked books to enjoy both in the classroom and at home.
Embracing the winter spirit, we've been delighting in the thrill of sledding, gliding down snowy hills and pulling our friends. The crisp winter air adds a refreshing touch to our outdoor adventures, making each sled ride a memorable experience.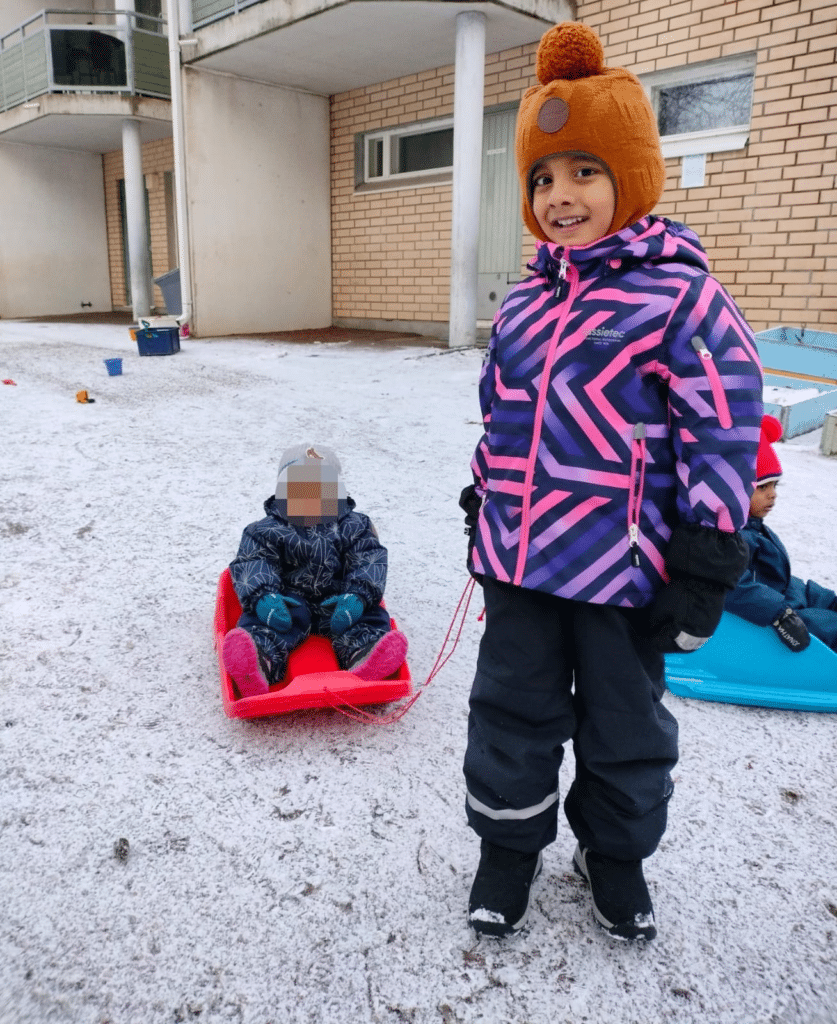 As the days grow shorter, our curious minds ponder the mystery of why it gets dark earlier now. It's an intriguing aspect of the changing seasons that has sparked conversations and inquiries within the classroom. We're eagerly diving into discussions and exploring the wonders of nature, uncovering the science behind this seasonal phenomenon. In the midst of our play and exploration, the Finches are not only forging new friendships but also nurturing a sense of curiosity and wonder about the world around us. Winter has brought both the joy of shared activities and the opportunity to delve into the mysteries of the changing season, making our time in the classroom truly enriching.
Now that winter is upon us, please remember to bring the proper winter clothing for your child. Brian has made a separate blog post titled Winter Clothes in Daycare with example pictures of each item needed. If you have further questions about the clothing needed, please feel free to reach out to your child´s teachers. We kindly request that you put your child's name on their clothing. This will help avoid any mix-ups with other children's belongings and ensure that items don't get lost. Thank you for your cooperation!"